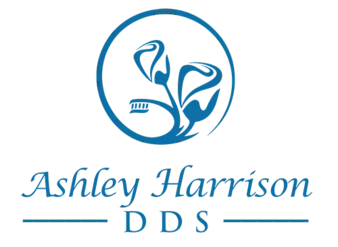 Female Dentist in Chico, CA
Dr. Ashley Harrison
Welcome to Our Practice
Dr. Ashley Harrison is a female dentist and her staff welcomes you to our website! Dr. Harrison's philosophy is to provide treatment for the whole person - with a special focus on how your teeth gums and diet relate to your total body health. We want you to be confident in your smile while achieving your goals for comfort, function, and appearance. We're here to work with you to make that happen.
We also understand that selecting a cosmetic dentist is an important decision. After all, your smile is your greatest asset and says a lot about your overall health. Dr. Harrison loves dentistry and working for her patients. From the moment you walk in the door, you'll be welcomed by a caring staff & family dentist in a relaxed, stress-free environment where the whole family can feel at ease.
She understands that the silver mercury filling is a thing of the past and she uses only the best biocompatible dental restorative materials available. Dr. Ashley Harrison offers the full range of cosmetic and dental treatments in her office to help you achieve your perfect smile, These services include; Oral conscious sedation, dentures, teeth whitening, dental implants, CEREC same day crowns, veneers, preventive care, oral-systemic health, and treatment of gum disease.
Learn more about us and our comprehensive service, by taking a few moments to check out our website, For additional information, you can always contact our office by calling or stopping in. Relax with confidence at Ashley Harrison, DDS. We're your neighbors and we're here to help you maximize the health of your smile.
Chico, CA Dentist
Ashley Harrison, DDS

1430 East Avenue Suite 6
Chico, CA 95926
(530) 894-5454

Call For Pricing Options